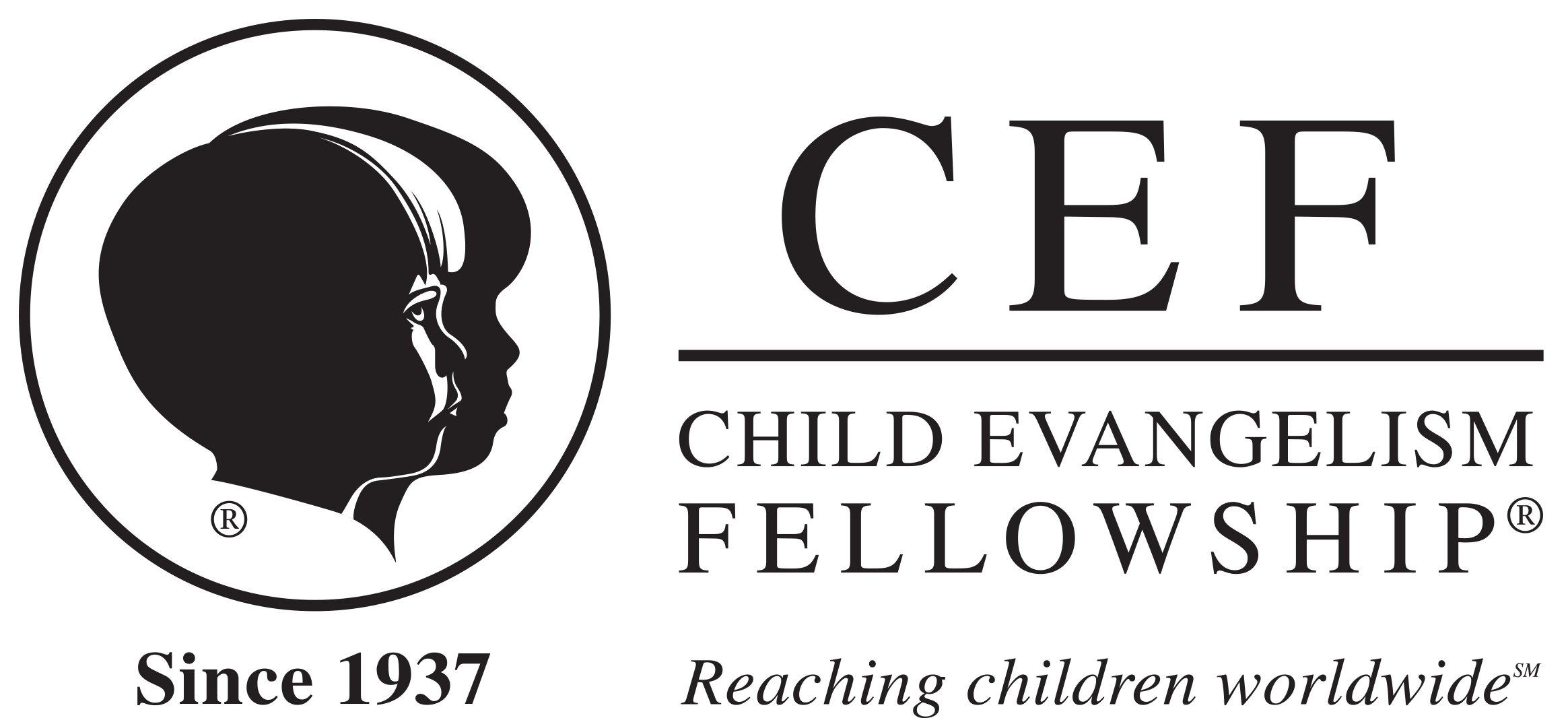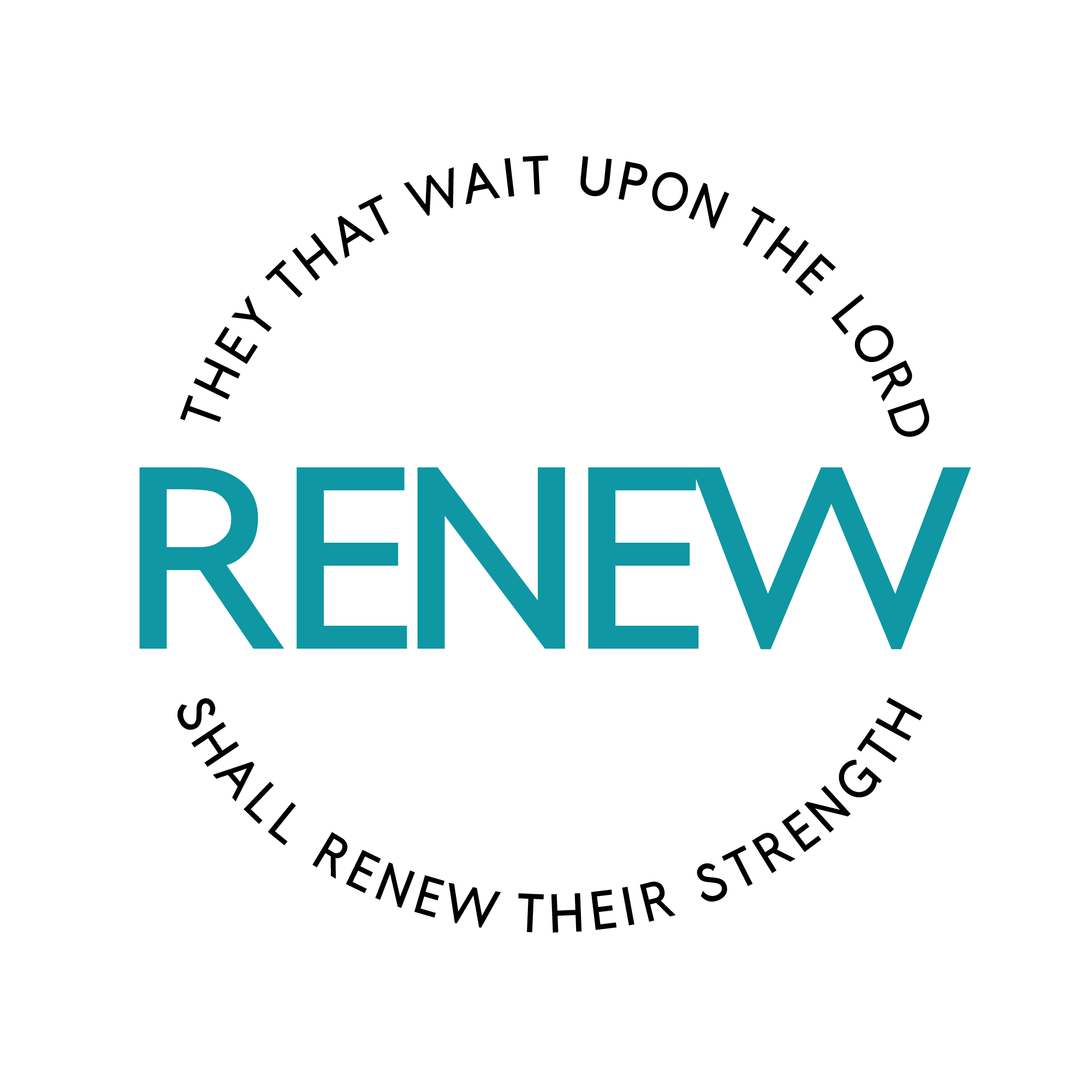 PORTRUSH PRESBYTERIAN CHURCH
Whether you're a CEF volunteer, someone involved or interested in children's ministry, or someone wanting to hear great Bible teaching, CEF Easter Conference has something for you! We have a great lineup of speakers, who will be teaching from the Bible, reporting on mission work and leading seminars on topics relevant to both children's ministry and to living the Christian life. If you're a youth or young adult, there are special 'Meltdown' events for you in the evenings.
You'll also be able to browse the children's ministry resource shop, The Good Book Company bookstall, meet CEF workers and make new friends over a cup of coffee.
Easter Conference is free, has a very relaxed atmosphere, and you'll be made very welcome— we look forward to meeting you over the weekend!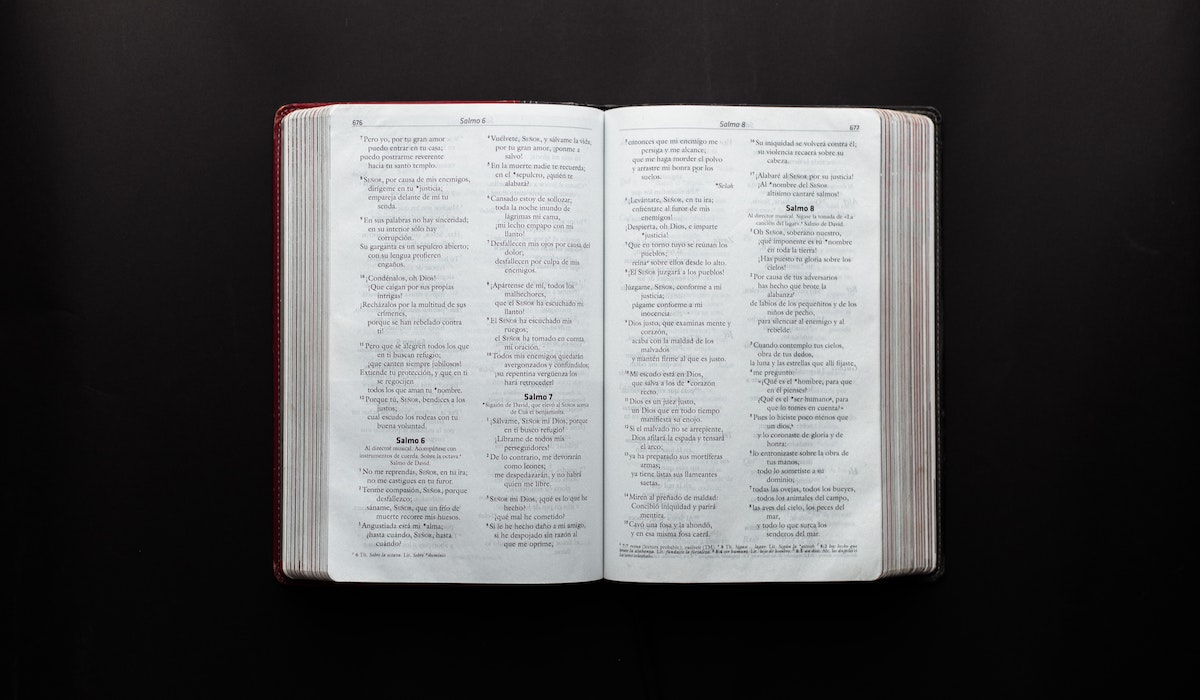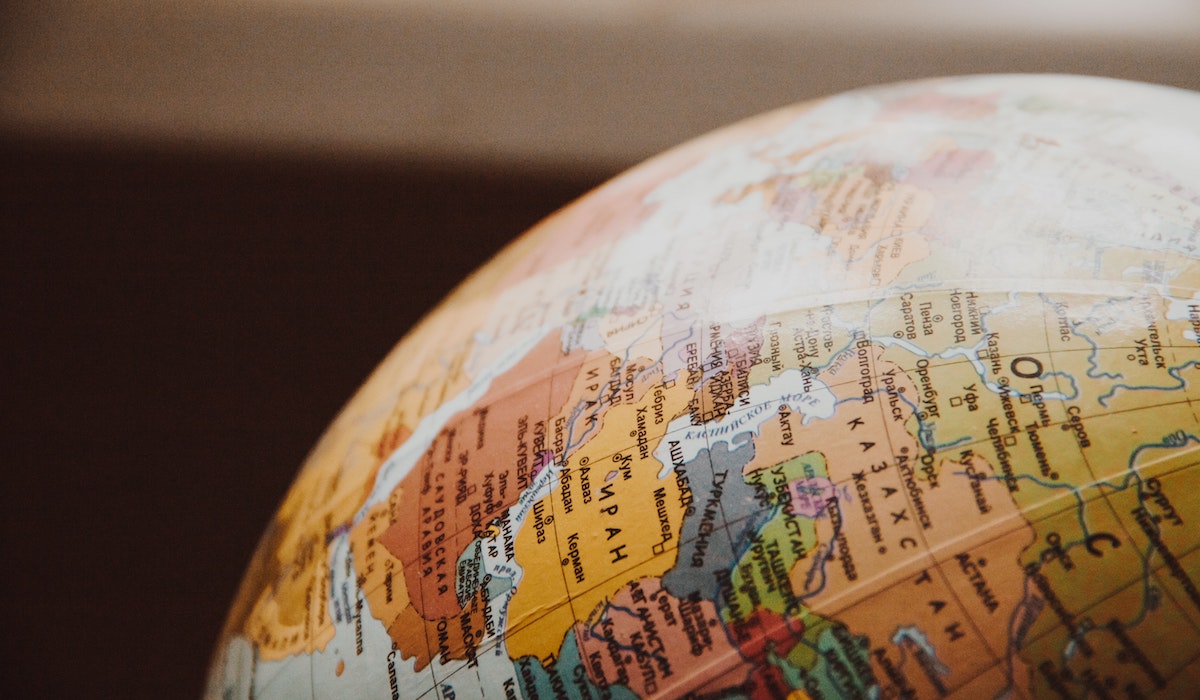 Mission Updates & Reports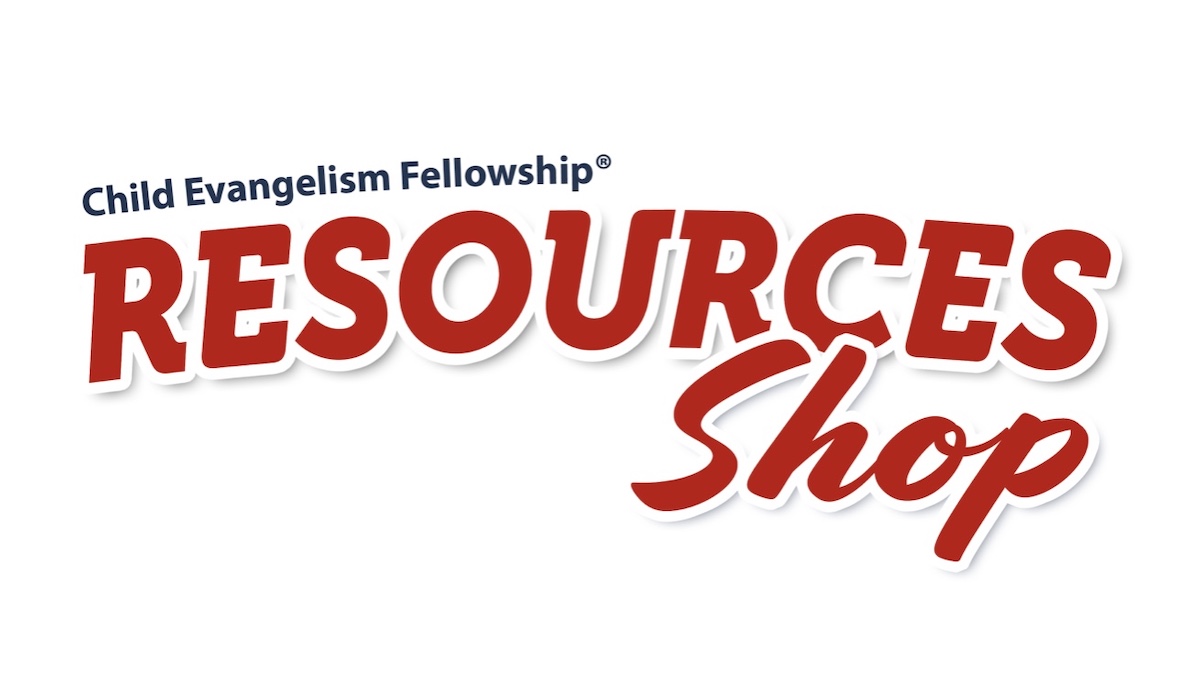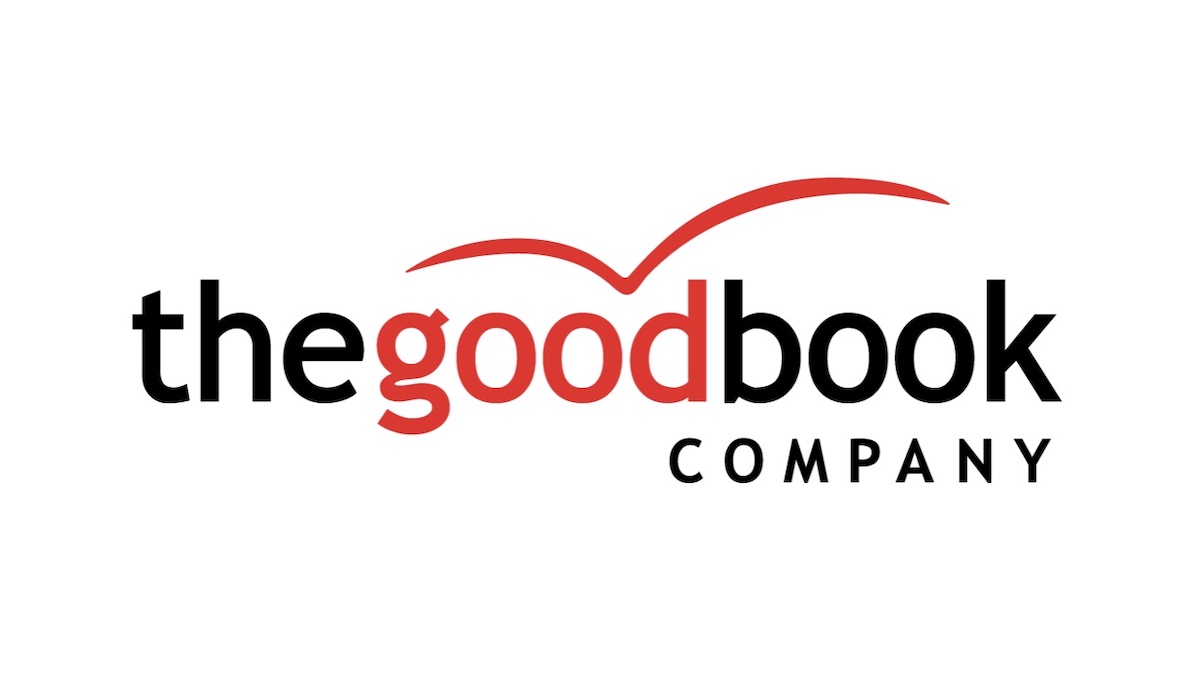 Good Book Company Bookstall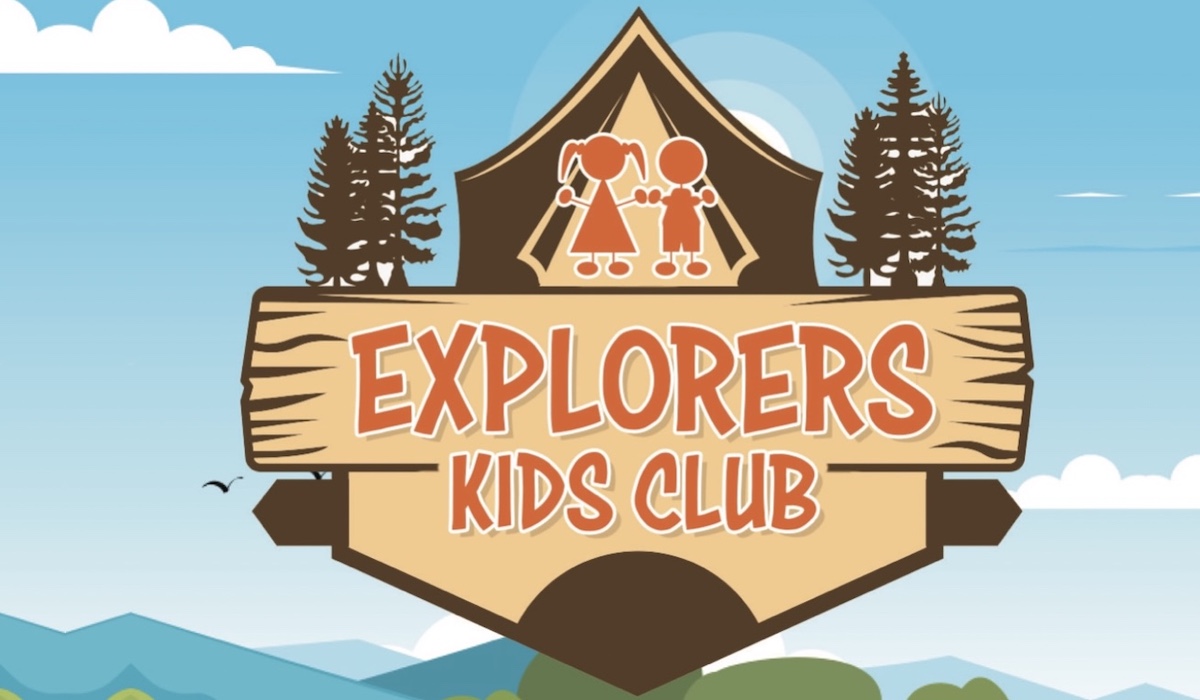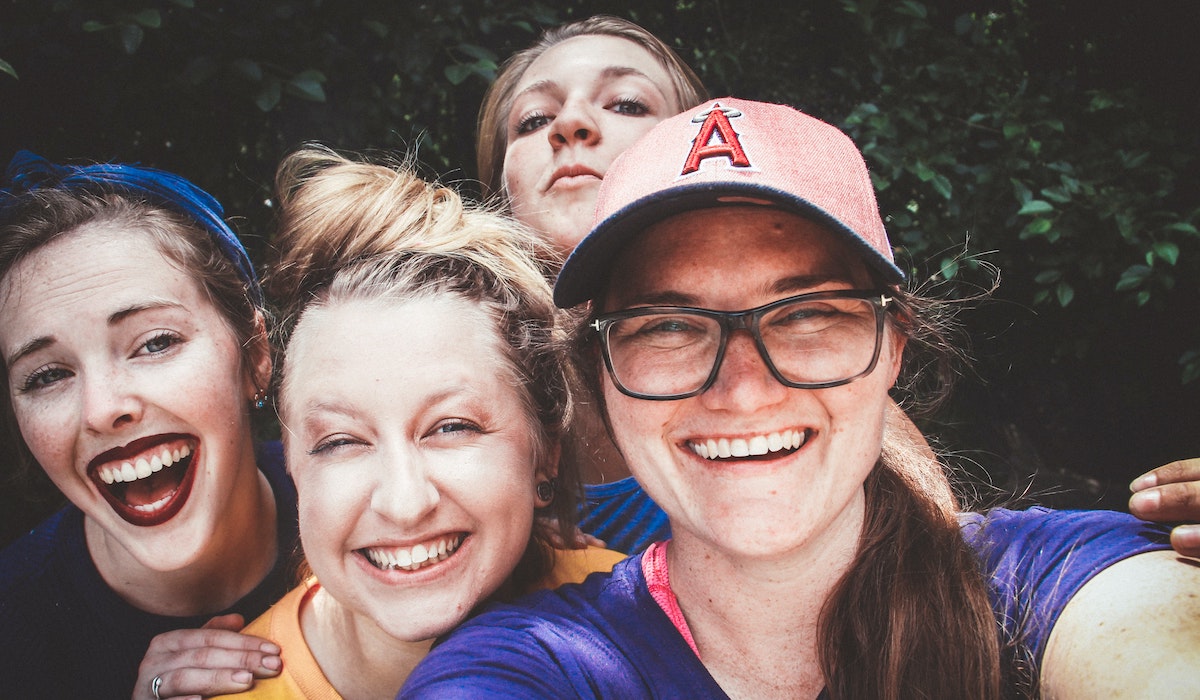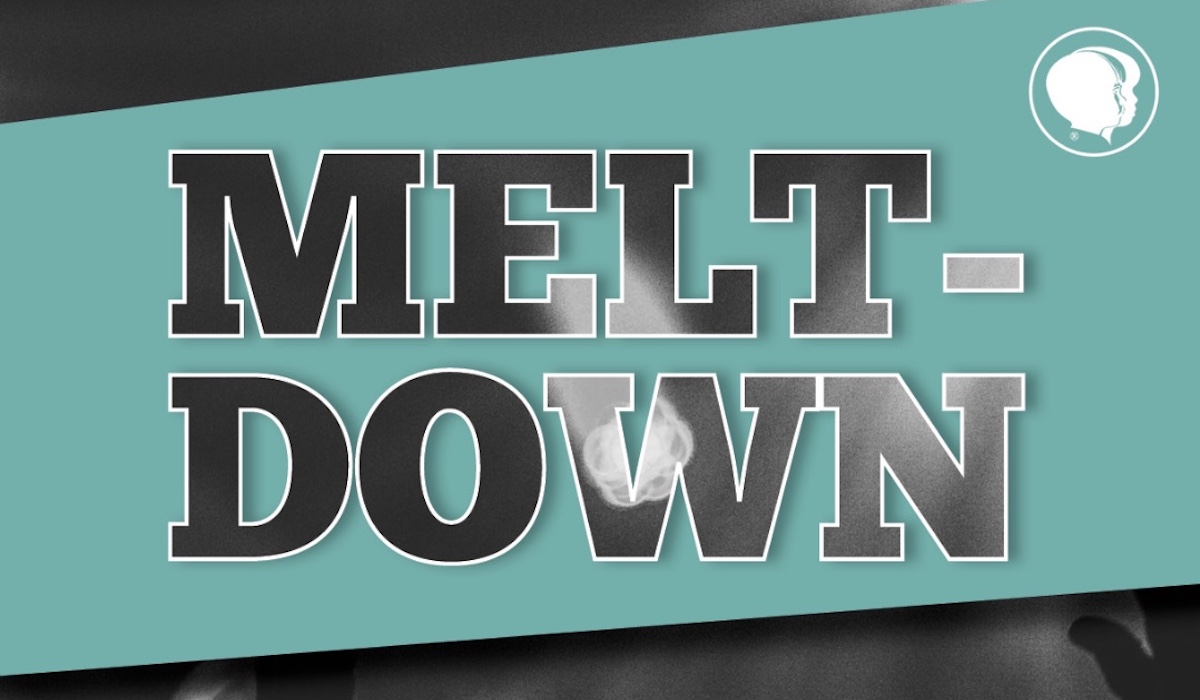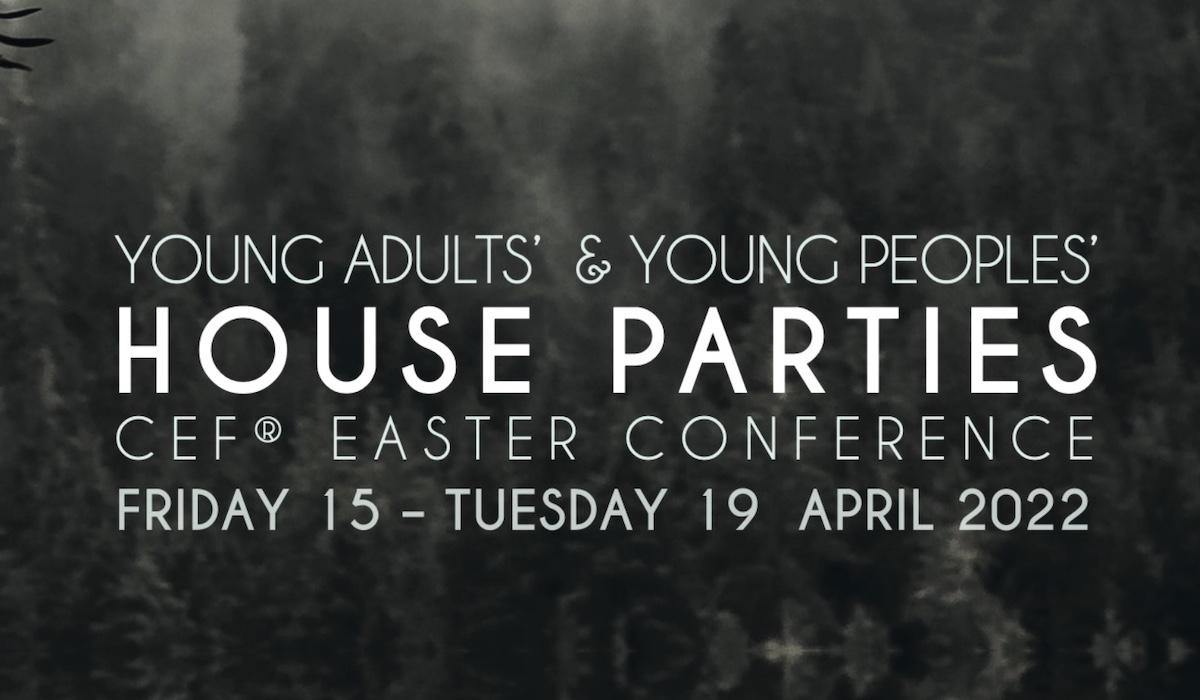 Youth & Young Adults Houseparties
We have a great lineup of speakers from near and far who will be pointing us to Christ and His Word through our theme of 'renew'.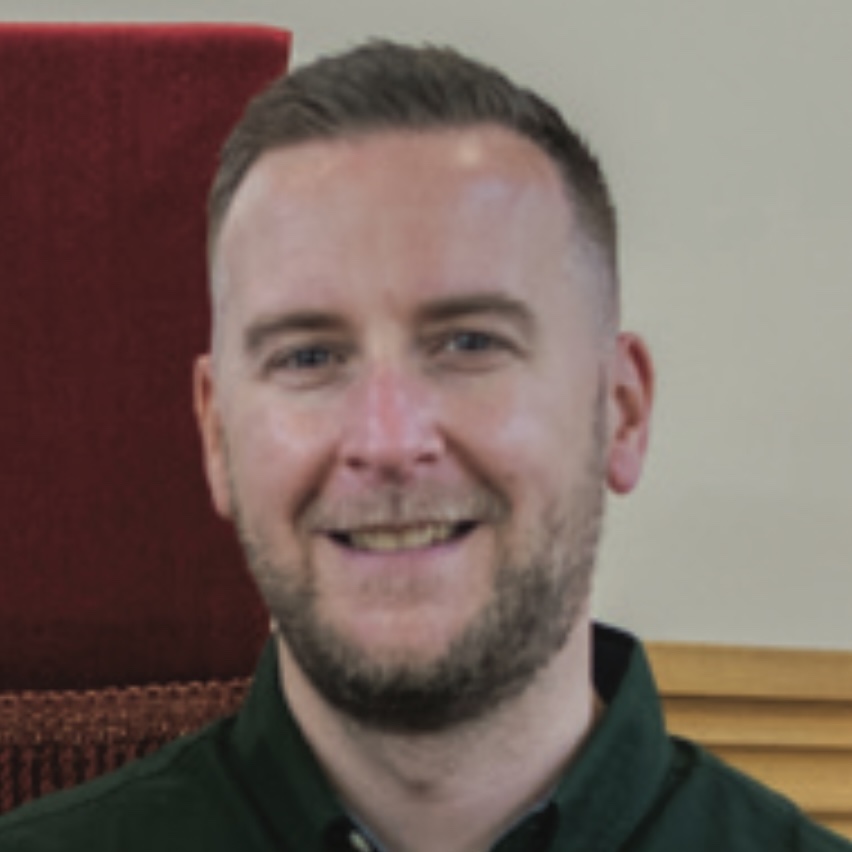 Gareth Bell
Gareth was brought up in Belfast where he trusted in Christ at the age of 20. He worked in the Ulster Bank before the Lord led him to train for ministry at the Irish Baptist College in 2009. After graduating, Gareth accepted the call to serve as Pastor of Cookstown Baptist in 2012. He is married to Nicole and has two boys, Charlie and Harry. In his spare time he enjoys running, reading and watching movies.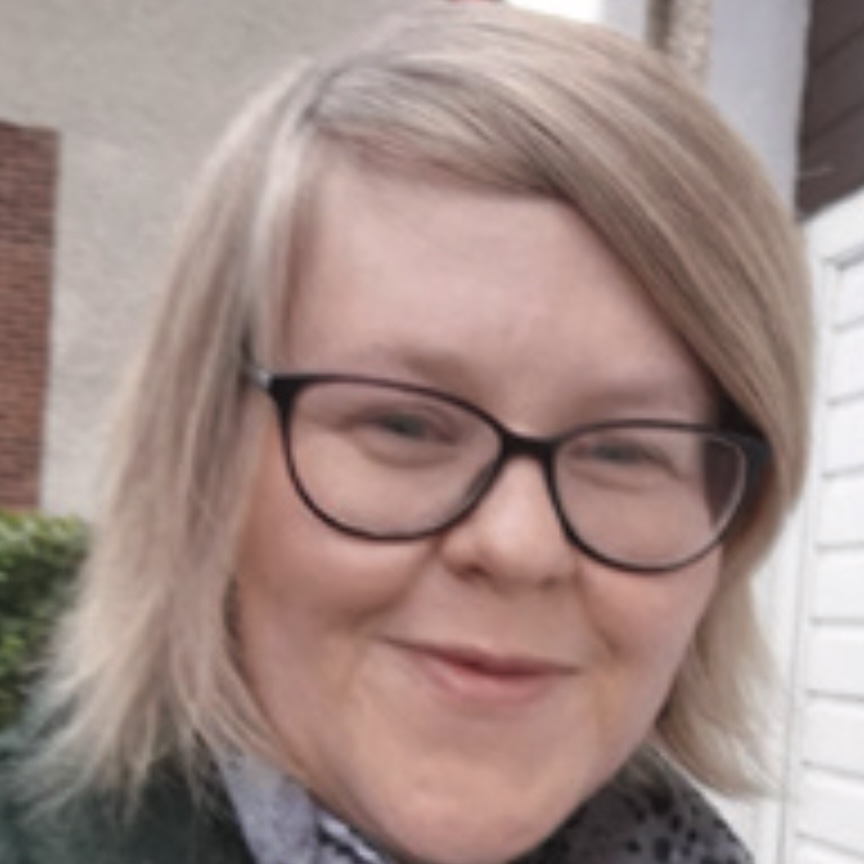 Janice Elliot
Janice lives in Portrush and teaches in a secondary school on the North Coast. She is a committee member in the North East Ulster area and a member of the Board of Trustees. When not walking on the beach, you could probably find Janice in a coffee shop catching up with friends or with a good book!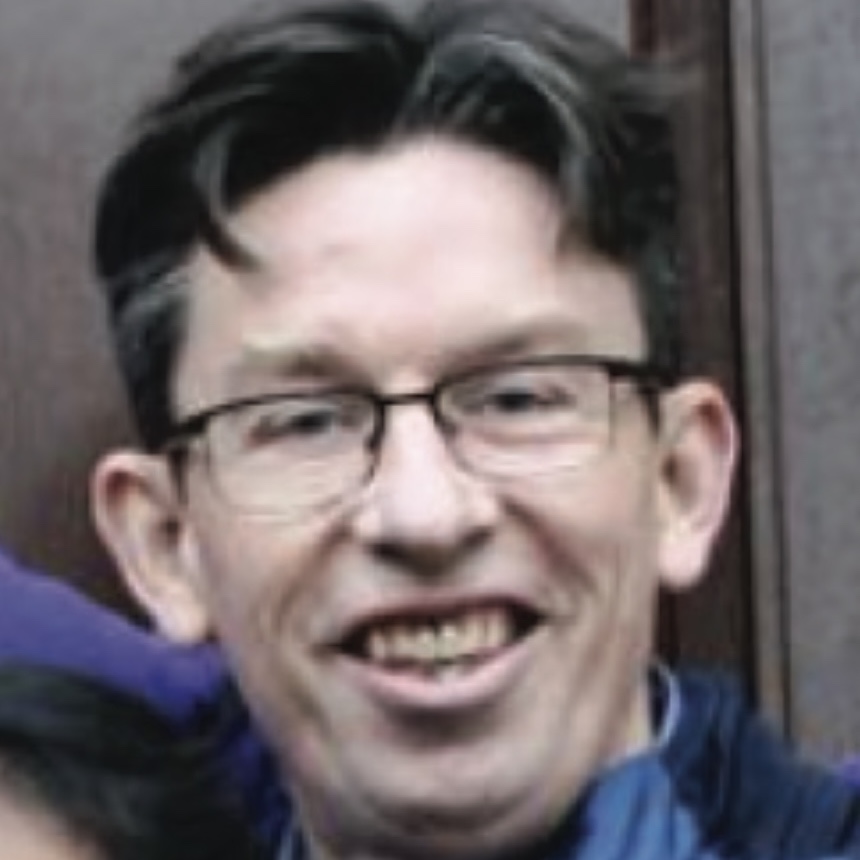 Bryan Martin
Bryan has been a Christian since he was 18 years old. He is married to Lesa, and has 3 children, Joel, Tamah and Elijah. He lives in Dungannon and is Rector, (lead minister), in Drumglass Parish which is the Church of Ireland in Moygashel & Dungannon.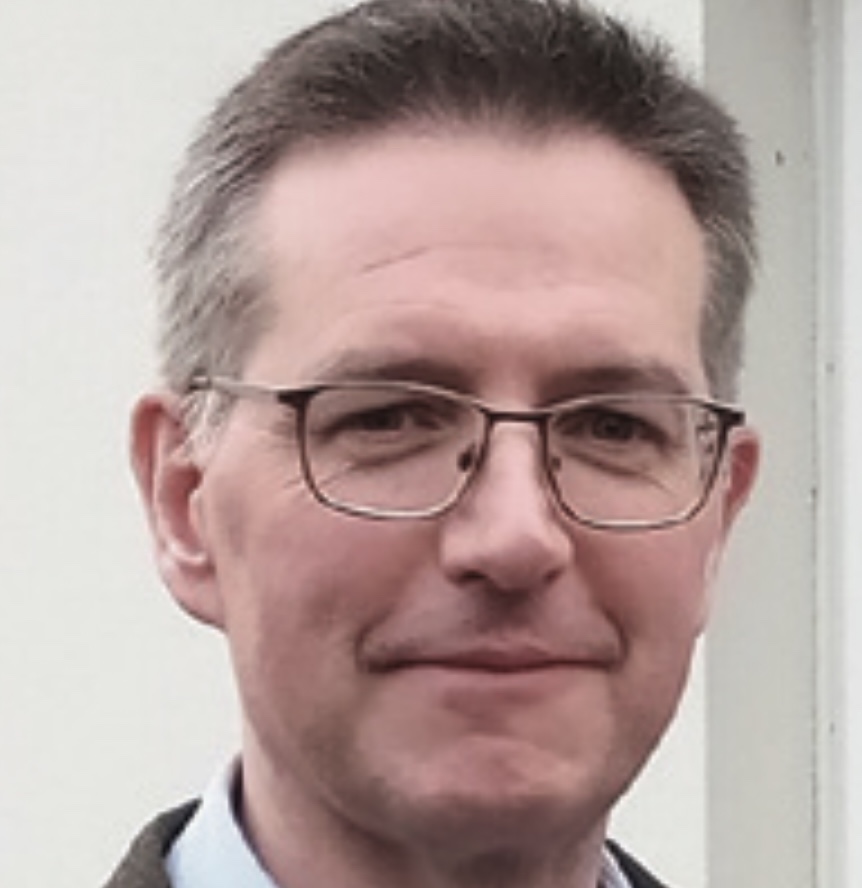 Adrian Moffett
Adrian committed his life to Christ in his early teens, and soon was introduced to the work of CEF! He is married to Elizabeth, and they have a grown up family – a daughter and son. Adrian has been serving in pastoral ministry for thirty years, latterly as the teaching elder in Donacloney Presbyterian Church.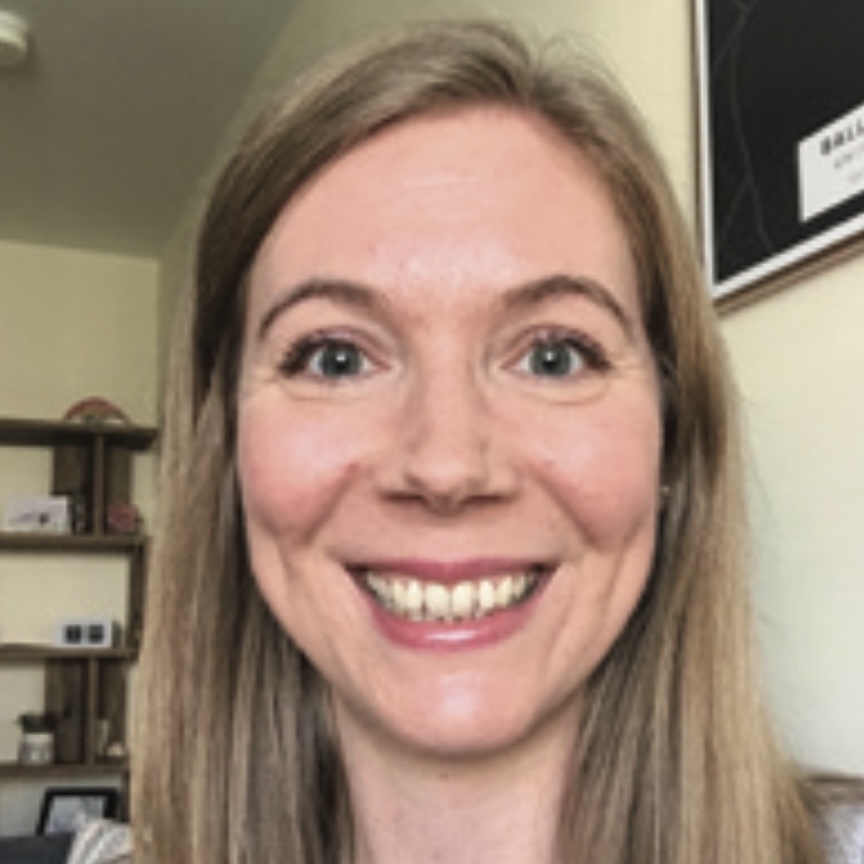 Ashleigh Robinson
Ashleigh is a volunteer with CEF and committee member in Lagan Valley area, having attended GNC and JYC as a child. She became a member of the Board of Trustees in 2019. Ashleigh works as a GP in County Down and loves being able to see the Mournes every day!
Programme
15-18 APRIL 2022
See below for all upcoming sessions of conference:
"…but they who wait for the Lord shall renew their strength;
    they shall mount up with wings like eagles;
they shall run and not be weary;
    they shall walk and not faint."